INFO
Wie: LITTLE SINS XMAS
Waar: Unercurrent, Papaverweg 265, Amsterdam
Wanneer: woensdag 27 december 2017
Tijd: 21:00 – 04:00
Leeftijd: 21+
Dresscode: Xmas feeling
Main area: Club, House, EDM, Tribal, Dance
Info: www.littlesins.com & info@littlesins.com
Deluxe hotel: 4**** hotelroom incl shuttle to Santa's house
The most wonderful Xmas party by Littlesins since 2006
Voor tickets en meer info www.littlesins.com
XMAS
LittleSins verrast en verleid je dit keer zoals elk jaar traditiegetrouw met een zeer exclusieve party op 3e kerstdag, woensdag 27 december. Dit jaar zal ons kerstfeest extra stout zijn!

▬▬▬▬▬▬▬▬▬▬ LOCATIE ▬▬▬▬▬▬▬▬▬▬
Dit huis van Santa is een zeer exclusieve locatie welke omgebouwd zal worden tot een prachtig Wonderland met een schitterende sfeervolle Music & Party Area's! Verwacht vele area's vol entertainment……en…..naughty stuff uiteraard een warme LoveLounge!
Na de drukke kerstdagen met familieverplichtingen is hét moment gekomen dat je tijd hebt om heerlijk te dansen, te chillen, te loungen en te genieten van alle aanwezige partypeople op dit chique kerstfeest met champagne en uitdagende shows van onze Xmas Angels!
▬▬▬▬▬▬▬▬▬▬ DRESSCODE ▬▬▬▬▬▬▬
Dresscode: Xmas feeling: stijlvol, chique, ladies: sexy Xmas outfit / gents: tuxedo style or red/white/black.
Tijdens XMAS SINS wordt er strikt gelet op de dresscode en er is altijd een doorbabe aanwezig die dit nauwlettend in de gaten houdt.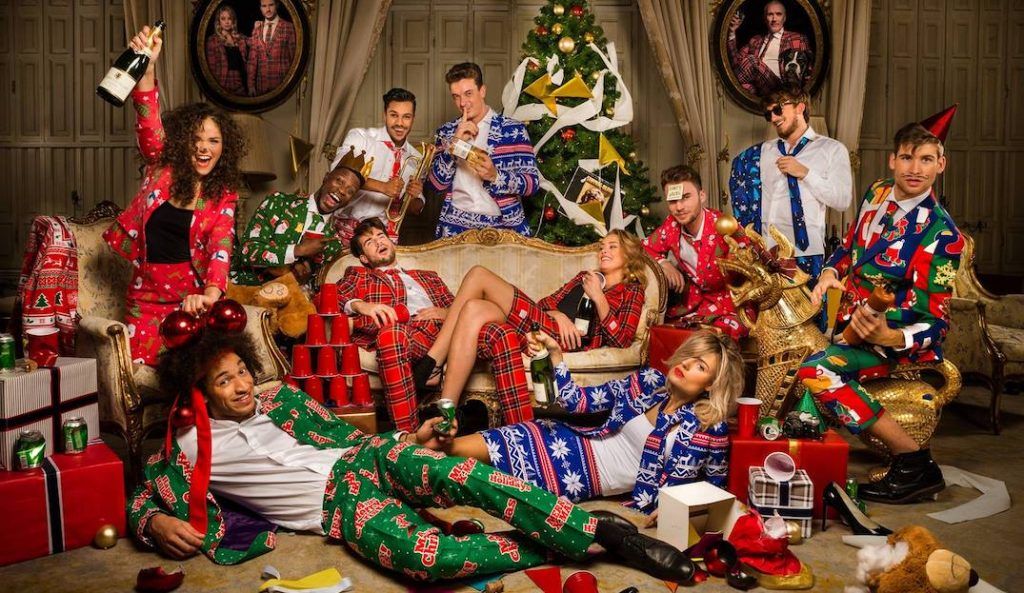 Be a part of this LittleSins fairytale en kom als exciting Xmas Angel of als een stijlvolle Gent.
Don't miss this exclusive LittleSins Xmas party !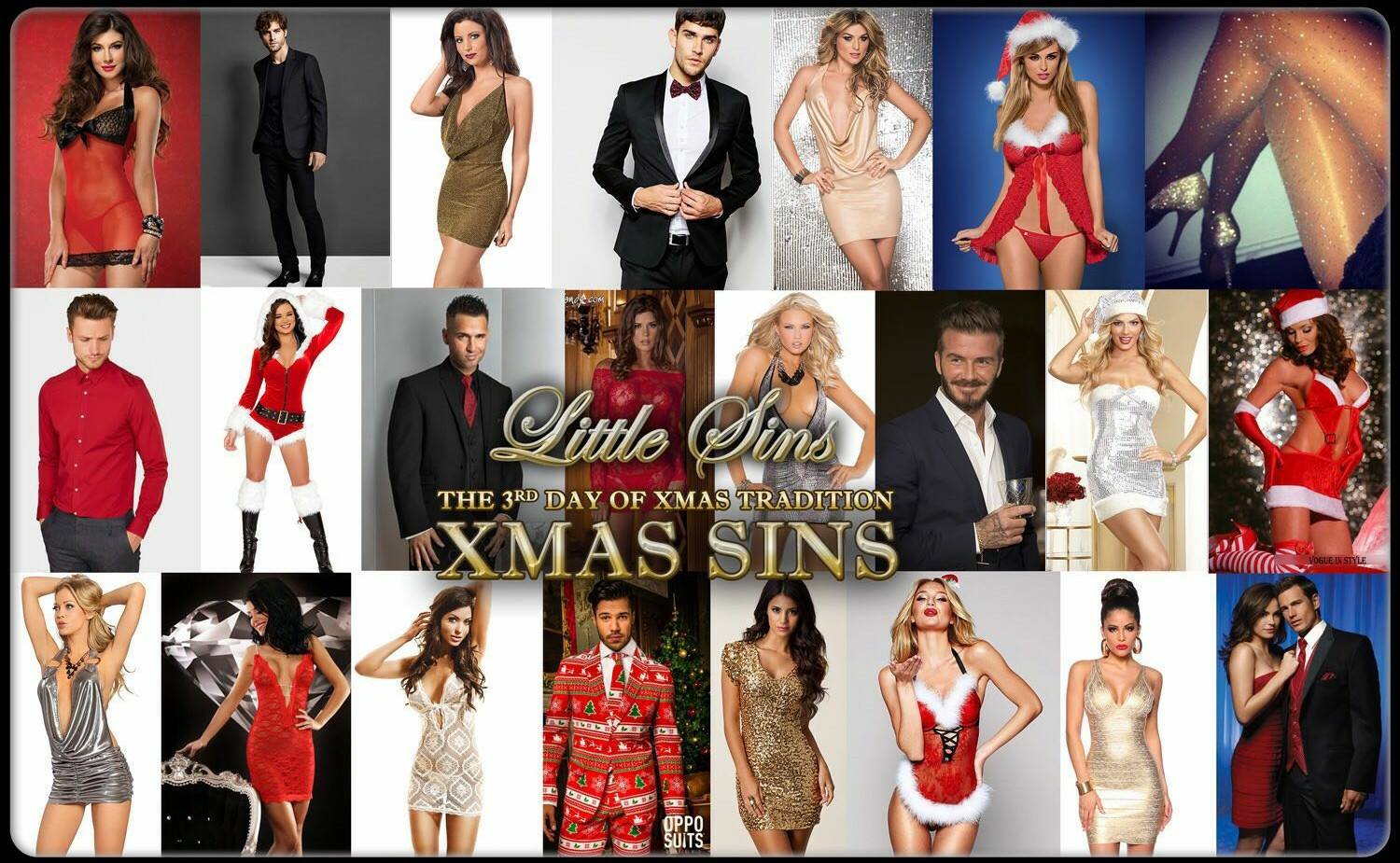 LET OP: voor dit exclusieve feest zijn maximaal 700 tickets beschikbaar voor thé atmost exciting and classy LS partypeople.