Xmas Sins Partyinfo
Lieve Sinners,
Aanstaande woensdag (3e kerstdag) is het dan eindelijk tijd voor het stoutste kerstfeest van Nederland. In deze infomail vinden jullie alle informatie en natuurlijk hét adres waar het allemaal gaat plaatsvinden!
LOCATIE
Deze exclusieve venue in Amsterdam zal door ons extra worden omgetoverd tot HÉT Kerst sprookje uit jullie ultieme fantasie. Met natuurlijk veel betoverende lichtjes, kaarsen, kerstbomen en dennengeur zullen we je een zeer opwindend kerstgevoel geven
ADRESGEGEVENS XMAS SINS
SANTA'S PLACE
Papaverweg 265, Amsterdam
Parkeerplein is voor de deur, let aub op de aanwijzingen van onze parkeerwacht hoe te parkeren. De entree is via een steiger, waar de wind goed te voelen is, let hierop dus even op qua kleding vanuit de auto/shuttlebus
HOTELGEGEVENS
Als je ook een heerlijke hotelkamer geboekt hebt voor Xmas Sins, dan ontvang je ook nog een extra email met de specifieke gegevens over jouw hotel en de bijbehorende Shuttletijden.
DRESSCODE
Dresscode: Xmas feeling: stijlvol, chique
Ladies: sexy Xmas outfit, shiny glitter with touch of Xmas
Gents: tuxedo(-look), Xmas suite or stylish red/white/black
Ben je er klaar voor, Xmas Sins is about to start….! Om alvast in de stemming te komen heb je natuurlijk al je outfit klaarliggen. Hierbij geven we nog wat inspiratie. Mocht het niet lukken vanwege de kerstdrukte een outfit te scoren, dan staat er ook een mooie stand met voldoende kleding bij de entree.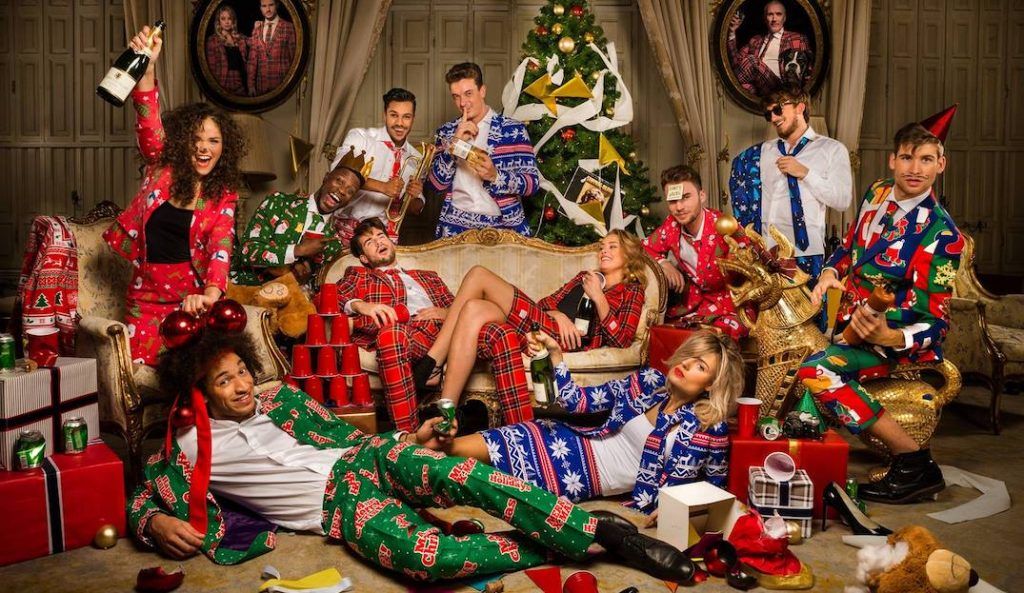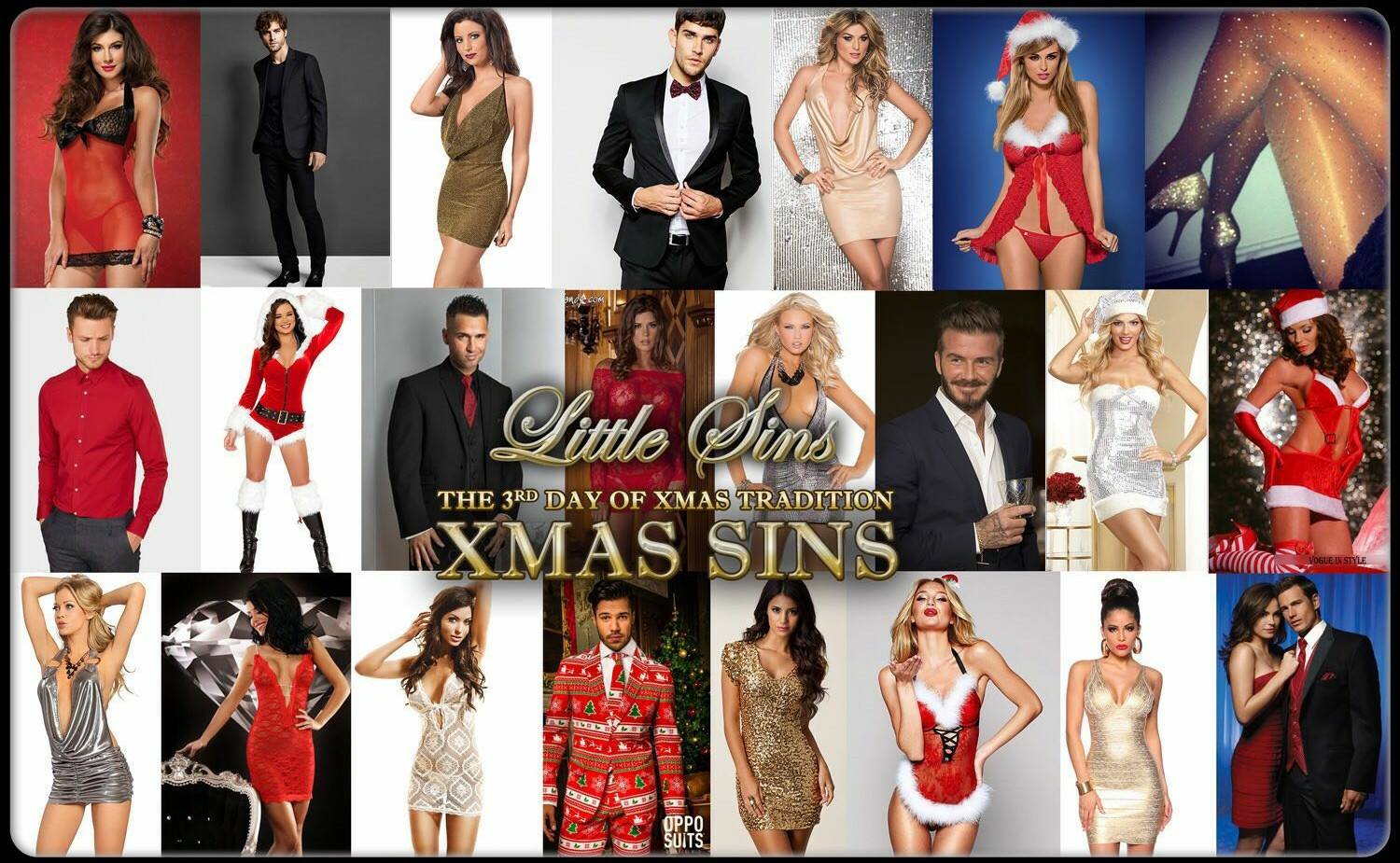 Er zijn voldoende lockers en ruimte om je om te kleden.
DJ LINE UP
We hebben 2 mooie area's voor jullie (MAIN & CHILL OUT) met:
PETER WOODZ, RUBEN VITALIS, KO-C, MIDIX, MISS J, QUINTIN & MC CHORAL