Eyes Wide Sins – 18 maart 2023 in a beautiful location. This new Eyes Wide Sins edition will take place in a amazing location somewhere in the Netherlands. With this historical and authentic location, we found the perfect place for a real naughty Littlesins party, with lots of sexy Sinners. We have multiple area's, with different styles of music, Dj's, lots of sexy acts and entertainment and a secret lovelounge.

This will be the most sexy masked Eyes Wide Shut party you all have been waiting for!
TICKETS & HOTELROOMS
– Early Sinner Ticket 75,00 (SOLD OUT)
– Regular Sinner Ticket 85,00 (SOLD OUT)
– Late Sinner Ticket 95,00 (Final tickets)
HOTELROOMS AVAILABLE IN OUR TICKETSHOP
A BRAND NEW EYES WIDE SINS!
This new Eyes Wide Sins edition will take place in this amazing location in the Netherlands which will only be reveiled 24 hours before the party! Will you be part of this unforgettable memory?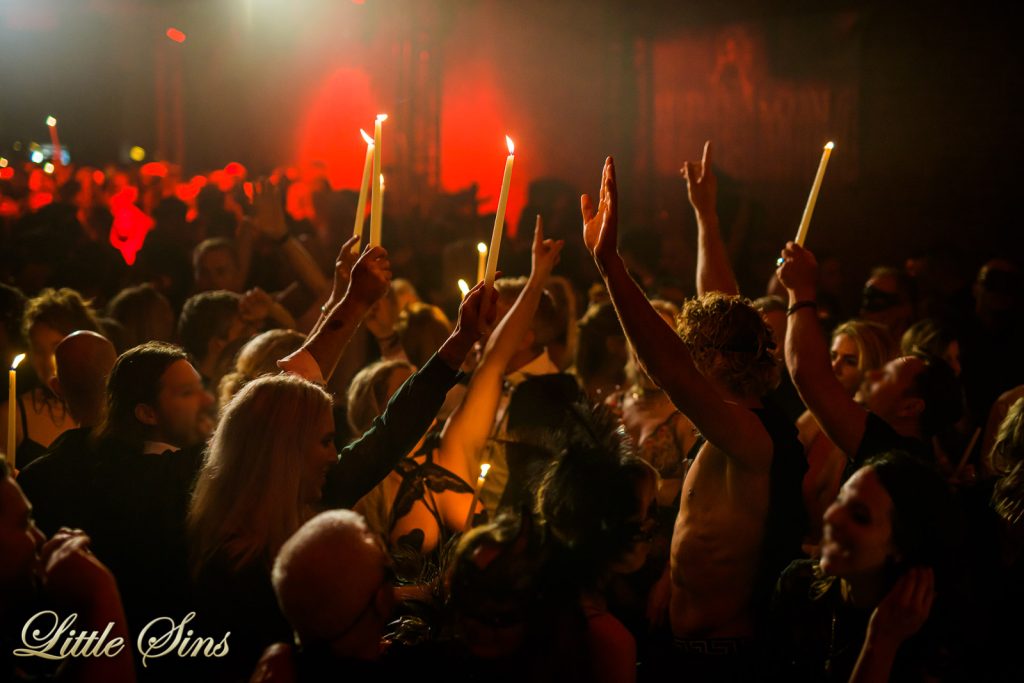 Dresscode met Masker & Cape
De DRESSCODE voor de dames bestaat uit een MASKER en een CAPE met daaronder mooie gekleurde lingerie! Kun je niet kiezen tussen verschillende setjes, dan kun je halverwege de avond jezelf omkleden als je dat wilt.
De heren dragen onder hun Cape, een zwarte pantalon met zwarte of witte blouse/shirt of chique underwear met stoere schoenen.