LittleSins in een schitterend en uniek kasteel in Nederland

Op zaterdag 25 november nemen we je mee op een ondeugend, spannend en exclusief feest in een schitterend kasteel in Zuid – Nederland…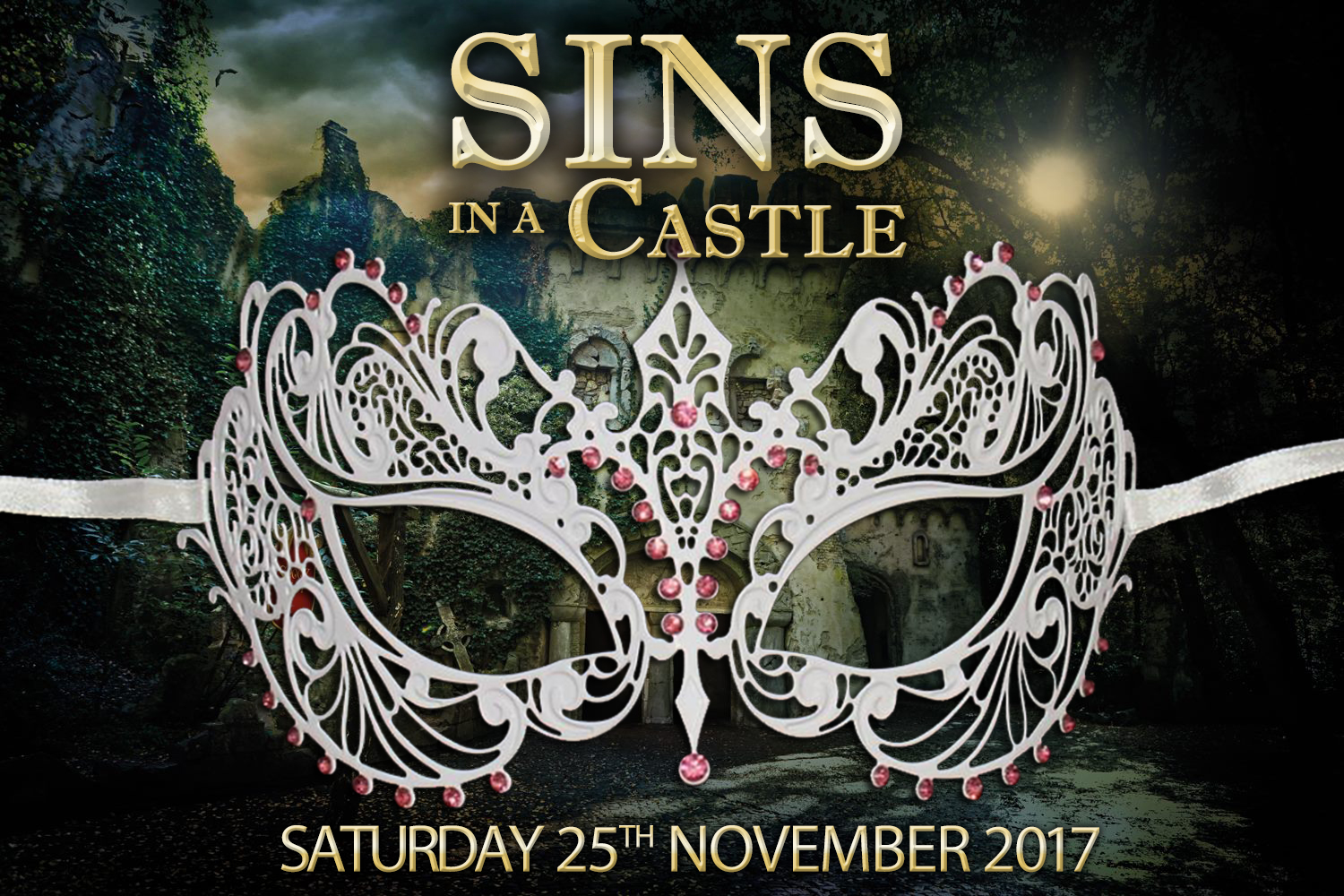 Speciale "Eyes WHITE Sins" dresscode in WIT met Masker
Dresscode: Deze editie van LittleSins heeft een heel nieuw thema: Eyes White Sins… Dat houdt in dat iedereen in een prachtige witte outfit mag komen. Off-white of licht goud is toegestaan en je mag kiezen voor een (cocktail) jurk, catsuit of ander soort jurk. Met als dresscode "Eyes WHITE Sins" (WIT met een masker), zal dit feest een unieke uitstraling krijgen. De mannen mogen kiezen voor een witte of zwarte outfit/tuxedo maar iedereen maakt entree mét een masker (dat mag van elk soort zijn, groot klein kies je kleur die past bij jouw sparkling outfit).
Ladies in Sexy stylish White dress with a Mask , Gentlemen in White (Suit or Black Tuxedo) with Mask
Masks are allowed in every colour.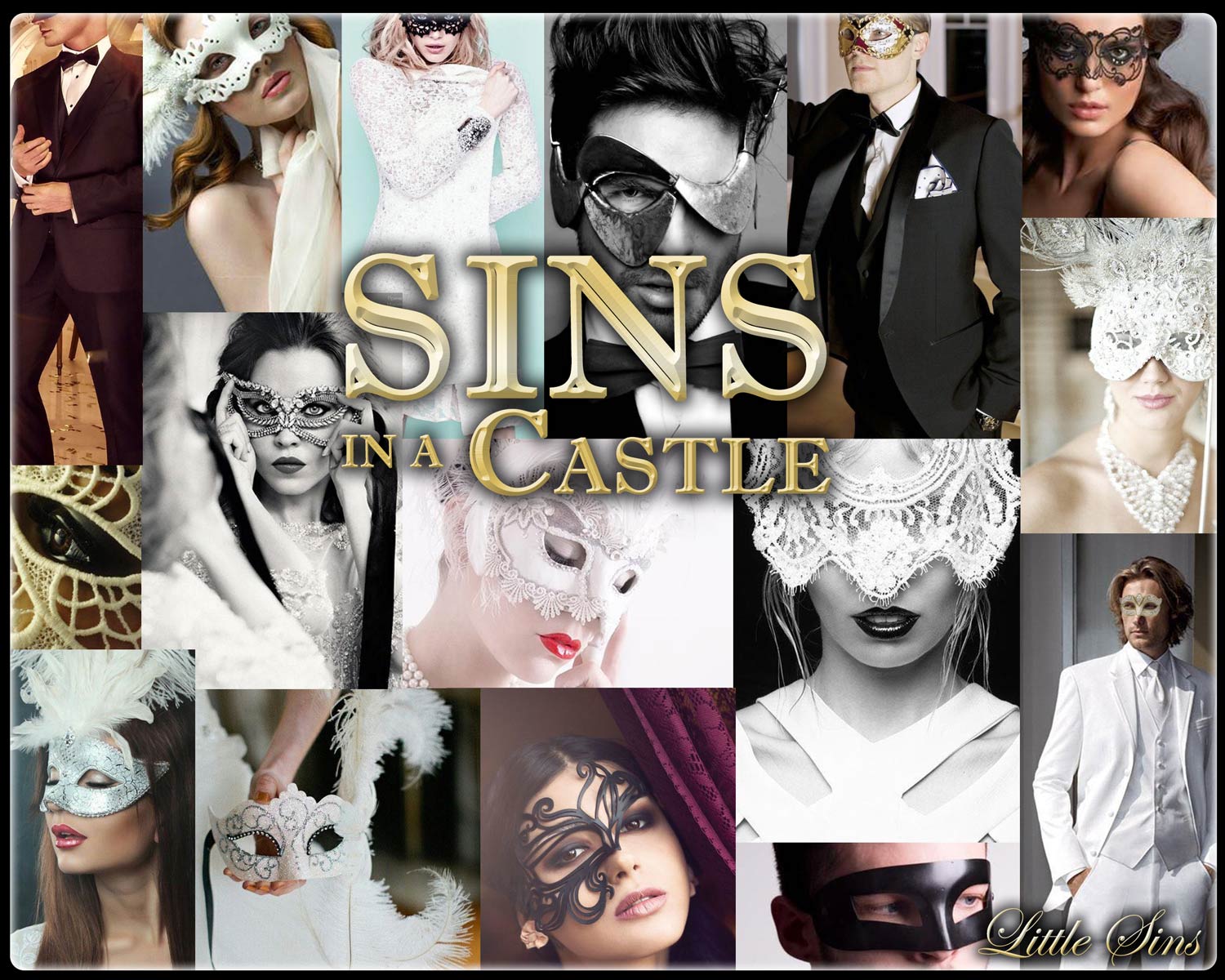 TICKETPRIJZEN:
TICKET to the Castle "Limited First 100" Ticket €50,- (SOLD OUT)
TICKET to the Castle "Pre sale" Ticket €55,- (SOLD OUT)
TICKET to the Castle "Regular" Ticket €60,-
TICKET to the Castle "Last minute" €65,-
HOTELROOMS (Hotelroom booking is EXCL. Partytickets)

4**** Standard room (2p.) Incl. Shuttle & incl. ontbijt €155,-
4**** XL room (2p.) Incl. Shuttle & incl. ontbijt €170,-
4**** 3 pers. room (3p.) Incl. Shuttle & incl. ontbijt €170,-
DJ LINE UP:
Met 2 schitterende Area's in het kasteel zal er een Mainstage zijn en een aparte Trance Area!
De eerste DJ's zijn inmiddels bekend en daar komen er nog een heleboel bij…
DJ PETER WOODZ
DJ RUBEN VITALIS
DJ KO-C
DJ MISS-J
DJ COR FIJNEMAN
DJ JOYCE MERCEDES
PRIVATE CASTLE TABLES
In dit prachtige kasteel hebben we ook de gelegenheid tot het maken van een exclusief gedeelte met luxe Private tables! Heb je interesse om het mooiste plekje van het kasteel met perfect uitzicht op de DJ`s en dansvloer te bemachtigen? Informeer dan nu via info@littlesins.com naar de details en prijzen.