LS Xmas Sins 2018 op een authentieke locatie in Noord Holland!
Wij hebben de ideale maar vooral authentieke locatie gevonden voor een waanzinnig LittleSins Kerstfeest op 27 december 2018. Het zal dit jaar plaatsvinden in een historisch gebouw met een unieke sfeer en een bijzondere stijlvolle uitstraling!

Zoals gebruikelijk blijft de exacte locatie nog wel geheim, maar wat we wel alvast willen delen is dat deze historische locatie in de provincie Noord Holland (!) ligt en een bijzondere locatie is. Aan werkelijk alles is gedacht, sfeer, uitstraling, deco, LED, effects, temperatuur, parkeren, goed uitgeruste barren en schone toiletten, juiste mix van lights & sounds, kortom alle ingrediënten zijn aanwezig voor een waar TOP kerstfeest! Hier kunnen we van harte als Sinners onder elkaar heerlijk losgaan in meerdere intieme muziek area's en ook nog een heerlijke lovelounge met een view!
XMAS SINS 2018
Wie: LITTLE SINS XMAS
Waar: Secret Santa's Place (North Holland)
Wanneer: donderdag 27 december 2018
Tijd: 21:00 – late
Leeftijd: 21+
Tickets: www.littlesins.nl/tickets
Dresscode: Xmas feeling
Main area: Club, House, EDM, Tribal, Dance
Info: www.littlesins.com & info@littlesins.com
Deluxe hotel: 4**** hotelroom incl shuttle to Santa's house available
The most wonderful Xmas party by Littlesins since 2006
Voor tickets klik je HIER
XMAS
LittleSins verrast en verleid je dit keer zoals elk jaar traditiegetrouw met een zeer exclusieve party op 3e kerstdag, donderdag 27 december. Al meer dan 12 jaar een prachtig kerstfeest met je vrienden!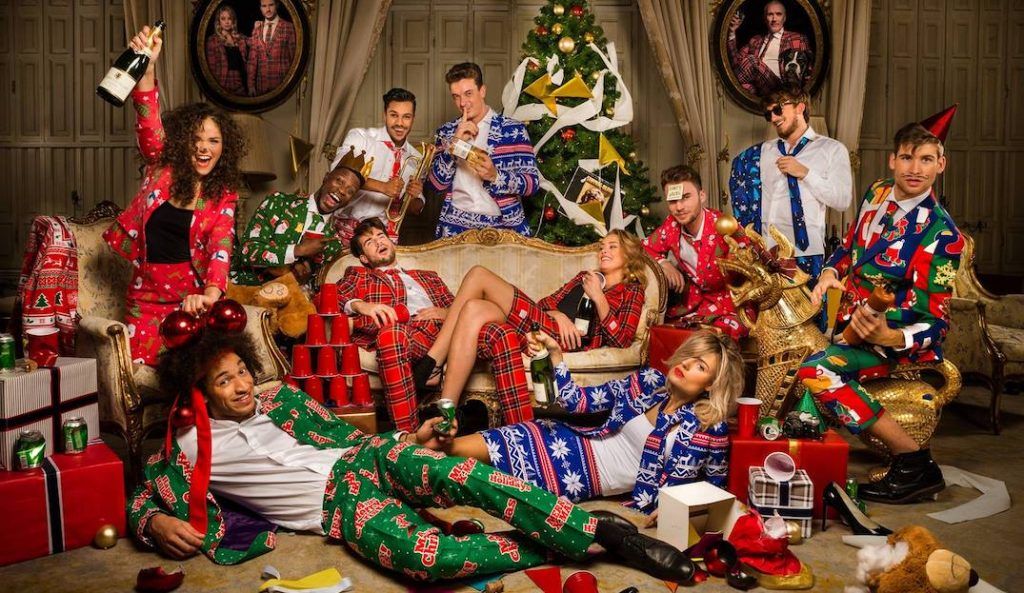 LOCATIE
We zorgen weer voor een zeer mooie locatie welke omgebouwd zal worden tot een prachtig Wonderland met een schitterende sfeervolle Music & Party Area's! Verwacht area's vol entertainment……en…..naughty stuff uiteraard een warme LoveLounge!
Na de drukke kerstdagen met familieverplichtingen is hét moment gekomen dat je tijd hebt om heerlijk te dansen, te chillen, te loungen en te genieten van alle aanwezige partypeople op dit chique kerstfeest met champagne en uitdagende shows van onze Xmas Angels!
DRESSCODE
Dresscode: Xmas feeling: stijlvol, chique, ladies: sexy Xmas outfit / gents: tuxedo style or red/white/black.
Be a part of this LittleSins fairytale en kom als exciting Xmas Angel of als een stijlvolle Gent
Don't miss this exclusive LittleSins Xmas party !
LET OP: voor dit exclusieve feest zijn maar 800 tickets beschikbaar voor thé atmost exciting and classy LS partypeople