❤ Dear Sinners ❤

LITTLESINS WILL BRING YOU A NIGHT TO REMEMBER!

On the 23rd of March 2019 in a beautiful palace somewhere in the Netherlands… LittleSins will take you to a wonderful place with lots of sexy Sinners, Erotic entertainment, The best DJ's and multiple area's where you will find love and naughty sins.

Naughty Baroque Sins! And what happens in the castle, stays in the castle…
Het kasteelachtige buitenpaleis van de koning zal het middelpunt zijn geflirt, overspel en heel veel naughty Sins. Ditmaal in een prachtig mooie locatie ergens in Nederland, waar alle fantasieën tot leven zullen komen!

Dit gaat zonder twijfel een Magisch mooi feest worden op zaterdag 23 maart 2019.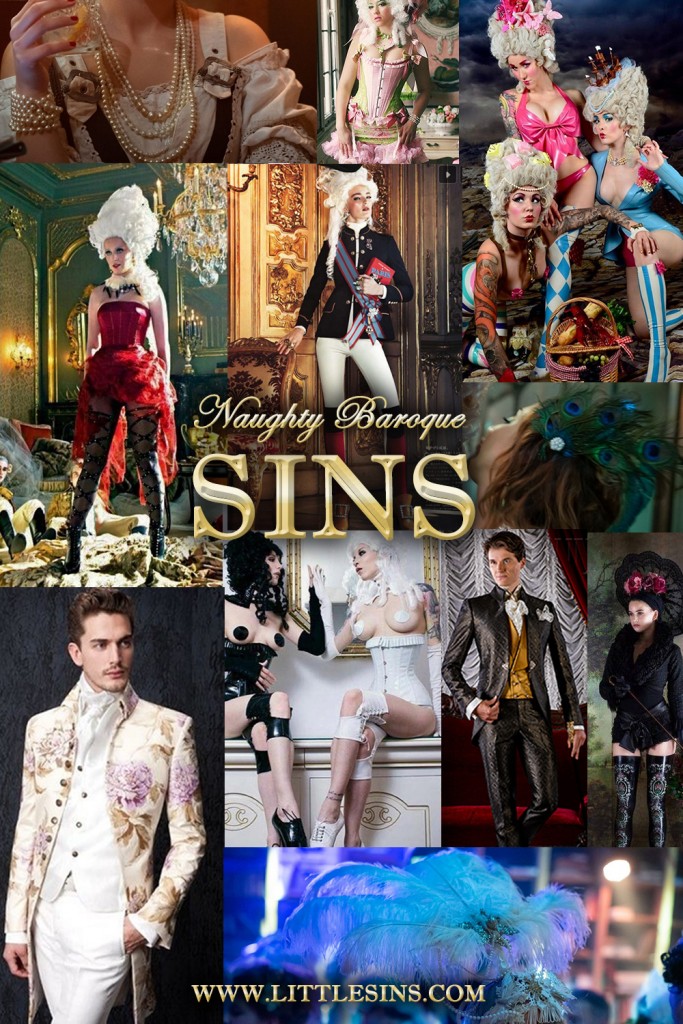 Speciale BAROQUE dresscode in GOUD/SILVER/WIT

De unieke sfeer op alle LittleSins feesten is mede te danken aan de passende dresscode die iedereen altijd in een andere wereld onder dompelt. Op deze unieke plek, hebben we dus ook weer een mooi passende dresscode uitgezocht! GOUD/SILVER/WIT! Dress to impress with a touch of baroque!

Ladies: in a sexy stylish Champagne/Gold/Silver/White colour (baroque style) dress
Gentlemen: in stylish Gold/white/grey or black, suit or tuxedo(-look)
Hertogen, barones, marquises, musquetiers, Marie Antoinettes, minnaressen, musici, dichters, courtisanes en andere extravagante hovelingen: kleed je aan om indruk te maken op de koning!
Laten we de hoogtijdagen van de Franse monarchie tot leven brengen.
Poedervormige gezichten en pluizige pruiken.
Wees decadent gekleed of subtiel uitgekleed: authentiek & traditioneel, sexy korsetten, jarretels zullen worden toegejuicht!
TICKETS
Naughty Baroque TICKET "Pre sale" €62,50 (SOLD OUT)
Naughty Baroque TICKET "Regular 2019" €72,50 (SOLD OUT)
Naughty Baroque TICKET "Last minute" €80,-
HOTELKAMERS
Verschillende 3*** & 4**** Hotelkamers beschikbaar vanaf €115,- (SOLD OUT)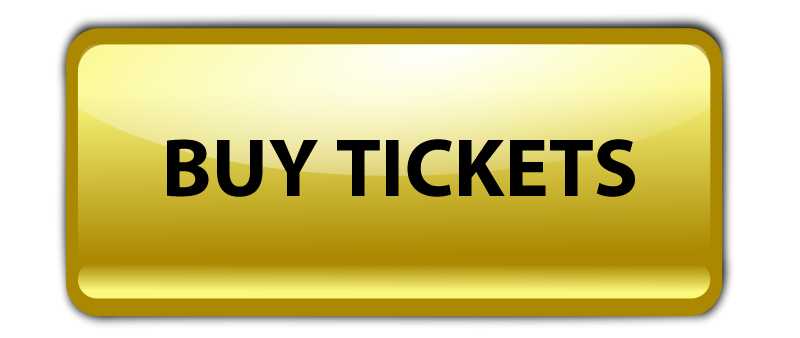 ✔️Wie: LITTLE SINS
📍Waar: Secret Castle Palace in NL (e-mail for distance in km)
📅Wanneer: Zaterdag 23 maart 2019
⏰Tijd: 20:30 till late
⚜️Leeftijd: 21+
🎫Tickets: www.littlesins.com
👠Dresscode: Gold/Silver/White Baroque style
🎶Main area: Club, House, EDM, Dance
🌐Info: www.littlesins.com & info@littlesins.com
🛏Deluxe hotel: 4**** hotelroom incl shuttle soon available‼️